PayPal: Revolutionizing Online Payments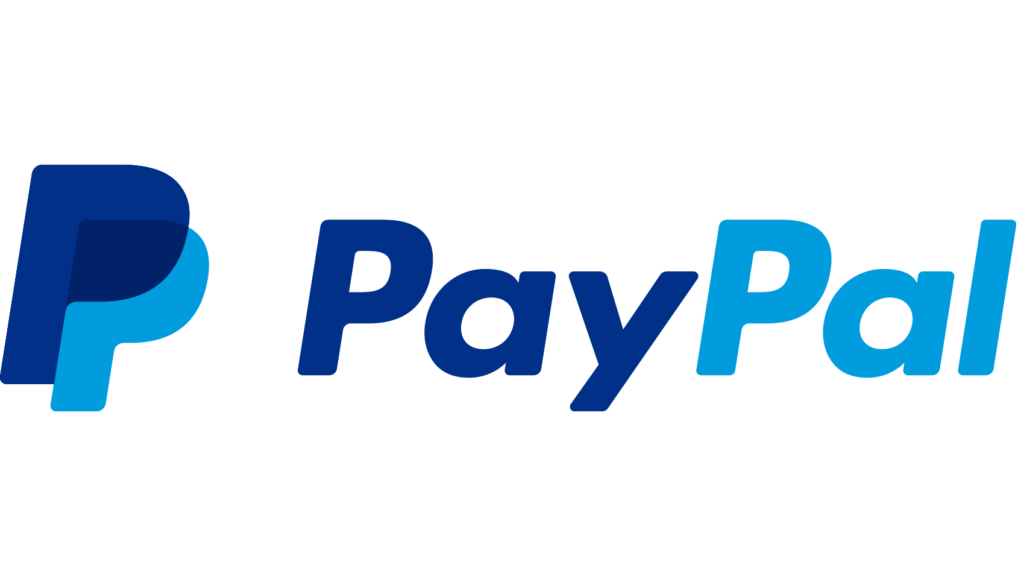 Introduction:
In today's digital age, online transactions have become an integral part of our lives. Whether it's purchasing goods, subscribing to services, or sending money to friends and family, the convenience of conducting financial transactions from the comfort of our homes has revolutionized the way we interact with money. Among the many online payment platforms that have emerged, PayPal stands out as one of the most widely recognized and trusted names in the industry. This article explores what PayPal is, how it works, its history, features, security measures, and its impact on the e-commerce landscape.
Section 1: A Brief History of PayPal
PayPal was founded in December 1998 under the name Confinity by Max Levchin, Peter Thiel, and Luke Nosek. Initially, the company's primary focus was on developing security software for handheld devices. However, in March 2000, after a merger with X.com, an online banking company founded by Elon Musk, PayPal shifted its focus to become a global payment service. In 2002, eBay acquired PayPal, further solidifying its position in the online marketplace.
Section 2: How PayPal Works
2.1 Creating an Account:
To use PayPal, users must first create an account. The process is straightforward and requires providing personal information such as name, email address, and a linked bank account or credit card. Once the account is set up, users can add multiple payment methods and choose their preferred funding source.
2.2 Making Payments:
With a PayPal account, users can make payments on various online platforms that accept PayPal as a payment option. During checkout, the user selects PayPal as the payment method and is redirected to the PayPal website. After logging in, the user can confirm the payment using the selected funding source or choose from multiple linked payment methods.
2.3 Receiving Payments:
PayPal also allows users to receive payments. Whether you're an individual selling items on online marketplaces or a business owner, you can accept payments via PayPal. Buyers can send payments directly to the seller's PayPal account, which can then be withdrawn to a linked bank account.
2.4 Peer-to-Peer Transfers:
One of PayPal's most popular features is its ability to facilitate peer-to-peer transfers. Users can send money to friends or family members using just their email address or mobile number, making it a convenient way to split bills or send gifts.
2.5 Currency Conversion:
PayPal supports multiple currencies, making it a useful tool for international transactions. If a user receives money in a different currency, PayPal can automatically convert it to the user's primary currency, although currency conversion fees may apply.
Section 3: PayPal's Security Measures
3.1 Encryption and Data Protection:
PayPal employs advanced encryption technologies to protect users' financial information and transactions. Data is encrypted during transmission and stored securely on PayPal's servers, reducing the risk of unauthorized access.
3.2 Buyer and Seller Protection:
PayPal offers buyer and seller protection to ensure a secure online trading environment. For buyers, this means they can open a dispute if they don't receive the purchased item or if it significantly differs from the seller's description. On the other hand, sellers are protected from unauthorized transactions or fraudulent chargebacks.
3.3 Two-Factor Authentication:
To enhance account security, PayPal offers two-factor authentication (2FA) options. Users can enable 2FA, which requires an additional verification code, typically sent to the user's mobile device, before accessing their accounts.
Section 4: PayPal for Businesses
4.1 PayPal Checkout:
For businesses, PayPal offers an easy integration process called PayPal Checkout. This feature allows customers to make payments using their PayPal accounts or credit cards, streamlining the checkout process and potentially increasing conversion rates.
4.2 PayPal Business Solutions:
PayPal provides a range of business solutions, including invoicing, payment processing, and subscription management. These services enable businesses to accept payments, send invoices, and manage recurring billing efficiently.
4.3 PayPal Business Debit Mastercard:
PayPal offers a Business Debit Mastercard that allows businesses to access their PayPal balance instantly. It provides a convenient way for business owners to use their PayPal funds for everyday expenses or withdraw cash from ATMs.
Section 5: PayPal's Impact on E-commerce
5.1 Facilitating Global Trade:
PayPal's support for multiple currencies and its extensive reach have facilitated cross-border trade, enabling businesses and consumers worldwide to connect and engage in transactions seamlessly.
5.2 Trust and Credibility:
The reputation and widespread recognition of PayPal have instilled trust and confidence among online shoppers. Its buyer and seller protection policies have significantly contributed to the overall safety and credibility of e-commerce.
5.3 Expanding Online Marketplaces:
The integration of PayPal as a payment option on popular online marketplaces, including eBay, Amazon, and Etsy, has expanded the pool of potential buyers and sellers, promoting the growth of these platforms.
Conclusion:
PayPal's journey from a small startup to a global online payment giant has been nothing short of remarkable. With its user-friendly interface, robust security measures, and vast network of users and businesses, PayPal continues to revolutionize the way we handle online transactions. As technology evolves and e-commerce grows, PayPal is likely to remain at the forefront of the digital payments landscape, driving innovation and reshaping the future of online commerce.