The Evolution and Controversies of YouTube Downloaders: Understanding the Implications of Video Content Piracy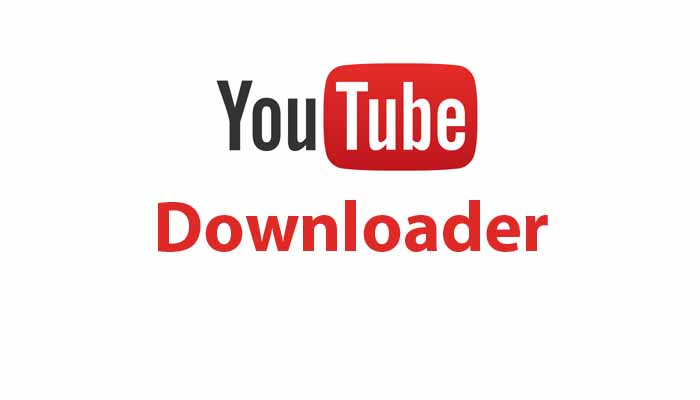 Introduction
YouTube has revolutionized the way we consume video content. With millions of videos uploaded daily, the platform has become a vast repository of knowledge, entertainment, and creative expression. While YouTube's streaming model is immensely popular, it also poses some limitations, such as the inability to download videos for offline viewing. In response, third-party developers have created YouTube downloaders, tools that allow users to save videos from YouTube to their devices. This article explores the evolution of YouTube downloaders, the legal and ethical implications surrounding their use, and the impact on content creators and copyright holders.
I. The Rise of YouTube Downloaders
Early History

The emergence of YouTube as a dominant video-sharing platform.
The initial limitations in video downloading options on YouTube.

Pioneering Download Tools

The earliest YouTube downloaders and their functionalities.
User motivations for wanting to download YouTube videos.

Evolving Technology and User Experience

Advancements in YouTube downloader development.
Integration with browsers and devices for seamless downloading.
II. The Legality Debate
YouTube's Terms of Service and Policies

Analysis of YouTube's official stance on video downloading.
The restrictions imposed on users to prevent unauthorized downloading.

Copyright and Fair Use Concerns

Understanding copyright laws and their implications on YouTube content.
The notion of fair use and how it applies to video downloading.

Legal Battles and Landmark Cases

Examination of notable legal cases involving YouTube downloaders.
The verdicts and their impact on the development and usage of download tools.
III. Ethical Considerations
Content Creators' Perspective

How YouTube downloaders affect content creators' revenue and views.
The potential loss of creative control and attribution.

The Impact on Copyright Holders

How copyright holders' rights are affected by video downloading.
Strategies to protect intellectual property in the digital age.

Audience Behavior and Consumer Ethics

Analyzing user attitudes towards video downloading.
The balance between convenience and respecting content creators' rights.
IV. Security and Privacy Concerns
Risks Associated with Downloading Tools

Malware and security vulnerabilities in some YouTube downloaders.
Protecting devices and data from potential threats.

User Data Collection and Misuse

Instances of data privacy violations by certain download tools.
The importance of choosing reputable and secure downloaders.
V. The Future of YouTube Downloaders
Regulation and Enforcement

How governments and platforms are responding to YouTube downloading.
Efforts to curb piracy and protect content creators' interests.

Innovations and Legal Alternatives

Legitimate alternatives to YouTube downloaders for offline viewing.
The development of streaming services' built-in download options.
Conclusion
YouTube downloaders have undoubtedly provided users with convenient ways to access and enjoy video content. However, their existence also raises complex legal, ethical, and security issues that need careful consideration. Striking a balance between user convenience and respecting copyright laws will be crucial as the digital landscape continues to evolve. As technology advances and regulations adapt, the future of YouTube downloaders remains uncertain, and it is up to all stakeholders to shape it responsibly.