The Legality, Ethics, and Implications of YouTube to MP3 Converters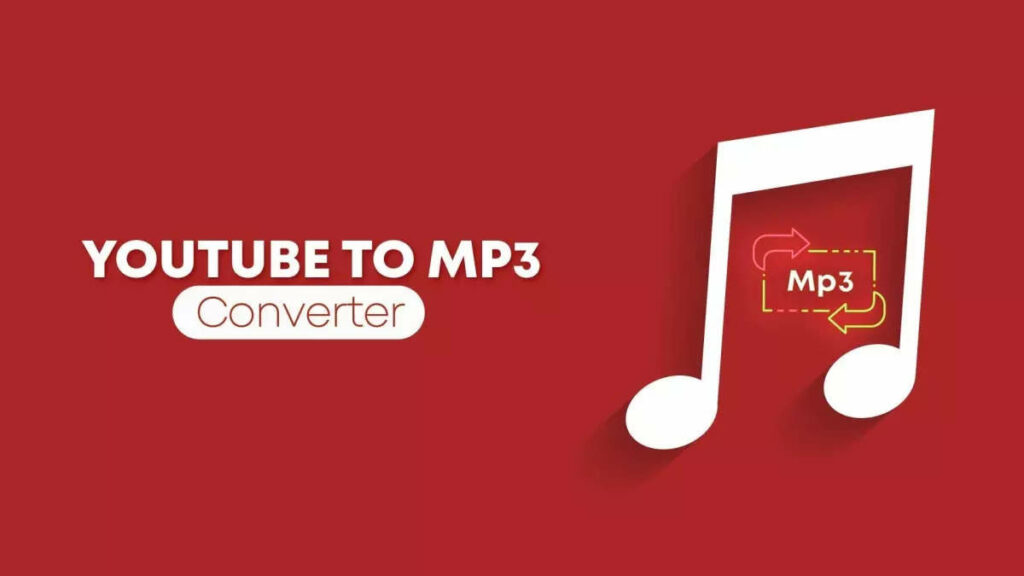 Introduction
In recent years, YouTube has become the go-to platform for sharing and consuming video content, ranging from educational tutorials to music videos. However, many users wish to extract audio from YouTube videos and convert it into MP3 format for various purposes, such as creating personalized playlists, offline listening, or sharing with friends. To meet this demand, numerous online tools and software have emerged, offering a quick and straightforward way to convert YouTube videos to MP3 files. This article aims to explore the legality, ethics, and broader implications surrounding the use of YouTube to MP3 converters.
Section 1: Understanding YouTube's Policies
YouTube is owned by Google and operates under a set of terms of service and community guidelines that users are required to abide by when using the platform. These policies explicitly state that users are not allowed to download or distribute content from YouTube without explicit permission from the content owner. Violating these terms may result in video takedowns, account suspensions, or even legal action.
Section 2: The Legality of YouTube to MP3 Converters
The legality of YouTube to MP3 converters is a complex and contentious issue. While YouTube's policies forbid downloading content, the legality of converters themselves is often questioned. Some argue that these tools simply provide a service and do not directly facilitate copyright infringement. They suggest that the responsibility lies with users who misuse the tool to download copyrighted content without permission.
However, copyright holders and legal experts raise concerns about YouTube to MP3 converters being instrumental in piracy and copyright infringement. These tools effectively bypass YouTube's intended streaming-only model, allowing users to access and distribute copyrighted audio content without authorization.
Section 3: Ethical Considerations
Apart from the legal aspects, using YouTube to MP3 converters raises ethical questions as well. Content creators on YouTube rely on ad revenue and view counts to support their work and livelihood. Downloading their content without proper compensation denies them of potential earnings, which might discourage them from creating high-quality content in the future.
Moreover, many content creators release their music on YouTube as a promotional tool, hoping to gain exposure and attract new listeners. Downloading their music for free through converters may undermine their promotional efforts and diminish potential opportunities for success.
Section 4: Technological Impact
Beyond the legal and ethical dimensions, the use of YouTube to MP3 converters has broader technological implications. For instance, some converters may introduce security risks, as users are required to provide access to their YouTube accounts or install browser extensions to facilitate the conversion process. This can expose users to data breaches or malware attacks.
Furthermore, the popularity of these converters can contribute to increased internet traffic and put a strain on YouTube's servers. This may lead to decreased streaming quality for legitimate users, negatively impacting the overall user experience on the platform.
Section 5: Alternatives and Solutions
Instead of resorting to YouTube to MP3 converters, there are legal and ethical alternatives for accessing music and audio content. Numerous music streaming platforms like Spotify, Apple Music, and Amazon Music offer extensive libraries of songs that can be legally streamed and, in some cases, downloaded for offline listening with a subscription.
Additionally, YouTube itself offers a "YouTube Premium" subscription service that allows users to download videos for offline viewing, providing a legitimate solution for users seeking offline access to content.
Conclusion
The debate surrounding YouTube to MP3 converters touches upon copyright issues, ethical considerations, and technological implications. While the convenience of these tools is enticing, it is essential for users to consider the legal and ethical ramifications and respect content creators' rights. Exploring legitimate alternatives ensures the sustainability of online content creation and respects the rights of copyright holders in the digital age.